Italian Version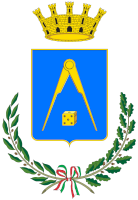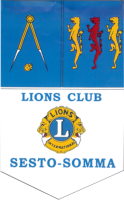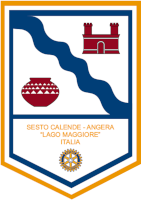 NAMING
International competition for amateur, multi-vocal "acapella" choirs called:
Concorso "Celestino Zonca – Città di Sesto Calende"

DESCRIPTION
International competition for non-professional multi-vocal formations, ie not limited to a single type of choral group (eg male, female, mixed).
It will take place over a single day and will see the participation of 12 vocal ensembles, selected from all the registered choirs.
All vocal formations that intend to submit their candidacy for participation must have as a statutory element the promotion of choral singing as an element of culture, fun and socialization .
The 12 vocal ensembles will be selected by the artistic council (composed of the executive council and the artistic commission of the Coro Alpino Sestese) in relation to all the entries received.
The 12 choirs admitted to the competition will be listened to and evaluated by a Jury composed of members of the choral and musical sphere and which will have the task of selecting the three formations finalists.
The event will end with the final "Concert" where the three choral ensembles will perform publicly and during which prizes will be awarded as specified in the regulation .

DATE
The final phase of the competition will take place entirely
Saturday 24 September 2022

OBJECTIVES
Keep alive the memory of Maestro Celestino Zonca.
Promote, disseminate and rediscover singing acapella emphasize the cultural and social aspect that choral singing can offer to the community as well as maintaining the values handed down through popular song.
Promotion and enhancement of the area: during the day the choirs will be accompanied to discover our city, offering them the opportunity to admire Sesto Calende and Ticino river, learning about its history, its monuments and historic shops.

DOWNLOAD THE COMPLETE REGULATION